Our distinct focus on mindful decisions distinguishes us and fuels our continuous growth. Tea, being a natural and inherently compostable product, serves as a constant source of inspiration for us to do better. With our tea sachets, we are dedicated to using packaging that is both plastic-free and biodegradable, ensuring recyclability. This represents our company's commitment to fully recyclable and compostable solutions.
These decisions revolve around what we like to call "positivitea." We always prioritize what's best for both our local communities and our global partners, keeping their well-being at the forefront of our thoughts.
Sourced with care and integrity.
From a rich tapestry of fruits and spices to the delicate embrace of tea leaves and herb gardens, every drop of our tea is sourced with a commitment to sustainability. Our dedication to this cause is reflected in the multiple third-party accreditations that validate its eco-friendly origins.
Faitrade, Biological & Rainforest Alliance
We prioritize fair trade and ethical labor practices, ensuring that farmers receive fair wages and safe working conditions.
Additionally, we invest in local community development programs, such as education and healthcare initiatives, to improve the quality of life for the people we work with.
The plantations we work with adopt farming practices that minimize the negative impact on the ecosystem, such as using organic fertilizers and conserving water sources. We also prioritize fair trade and ethical labor practices, ensuring that farmers receive fair wages and save working conditions.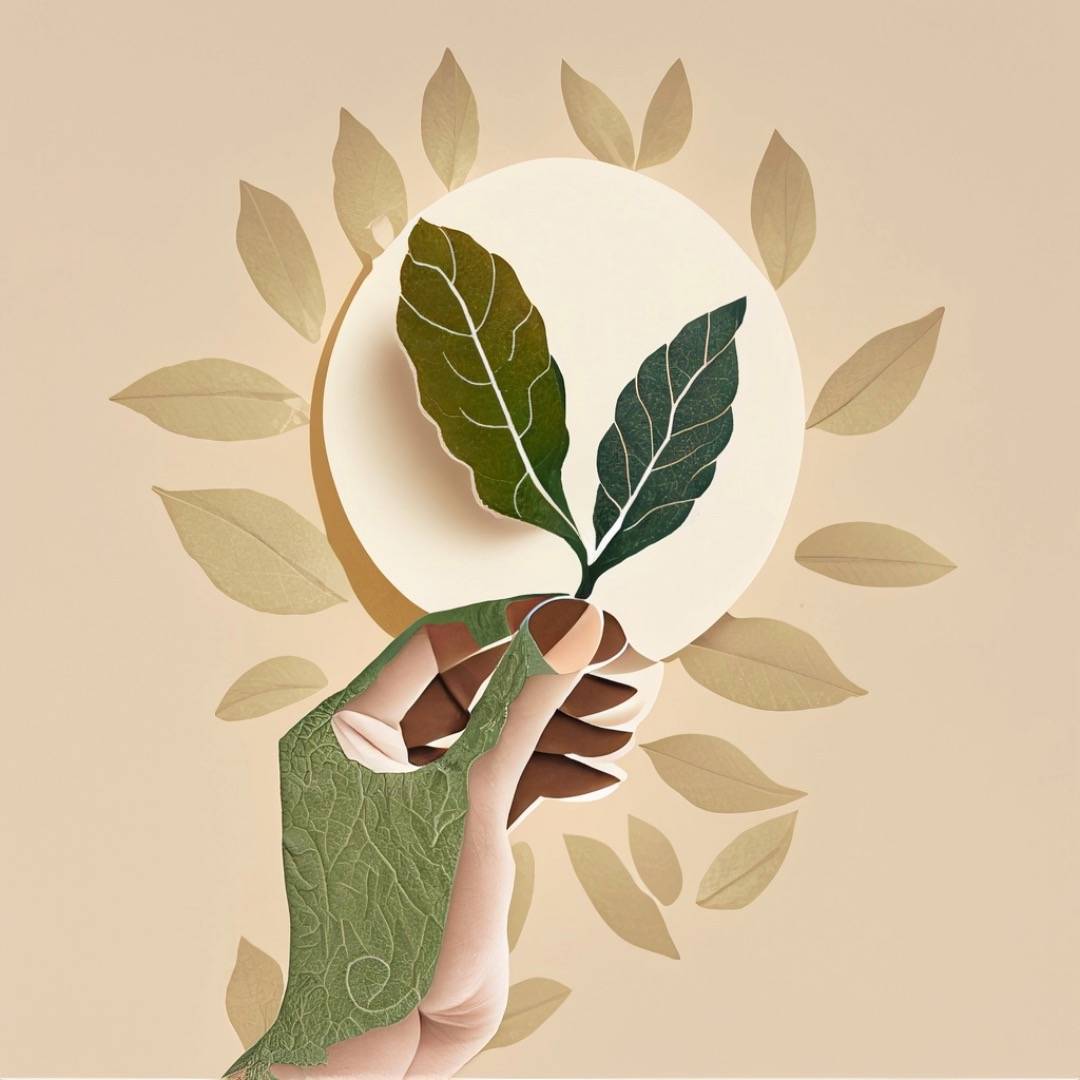 Without a thriving planet, there can be no thriving "Tea."
The choices made by our team are driven by our commitment to improve the state of our world. As a tea company, our roots are firmly planted in the natural environment, encompassing fertile soil, unpolluted water, ethical farming, and equitable labor practices. To cultivate tea in a sustainable manner, we rely on the well-being of our ecosystems.
Now, let's explore our proactive steps and creative approaches to packaging, marketing, and tea cultivation, all designed to benefit our community!
SustainabiliTEA tastes much better
We are dedicated to ensuring the ETHICAL and SUSTAINABLE production of our tea at all times
From tea plantation workers to farmers and their families, our aim is to ensure that everyone involved benefits from safe, equitable, and fair working conditions. We meticulously select partners who meet our criteria for both exceptional flavor and our commitment to ethical sourcing. While certification isn't an automatic process for every tea garden, as it involves a lengthy and rigorous evaluation, the gardens we source from prioritize eco-friendly farming methods and uphold fair labor practices. By being Fair Trade Certified and Rain Forrest Alliance certified we are able to safeguard and nurture our tea community as well as the environments in which our tea is cultivated.
Environment-friendly packaging
We are committed to setting a green example in the tea industry through our environmentally-friendly packaging.
Our primary goal with our tea bags is to minimize our ecological footprint by embracing compostable materials wherever feasible and continually striving to reduce waste.
Recognizing the excessive waste associated with packaging and shipping, we are dedicated to minimizing our impact. The teabags themselves are constructed using Soilon, a cutting-edge bioplastic that is fully biodegradable. With a generous portion of large leaf tea enclosed within these pyramid-shaped wonders, we ensure a truly indulgent brewing experience while prioritizing sustainability. When it's time to dispose of them, our teabags undergo a remarkable transformation, breaking down completely within just one month, leaving behind no harmful residues and making them an environmentally friendly choice.
We prioritise our relationship with our community
We introduce individuals to the world of tea and extend our commitment to COMMUNITY WELL-BEING.
Our community holds a special place in our hearts, and we are unwavering in our support.
Tea has the remarkable ability to unite individuals from diverse backgrounds, with varying tastes and life journeys. We embrace and value everyone who joins us on this journey. From our operational base to our sourcing practices, we are dedicated to upholding principles of respect, integrity and fair representation. We harness the relationships we cultivate to drive positive change within our communities and across the globe.